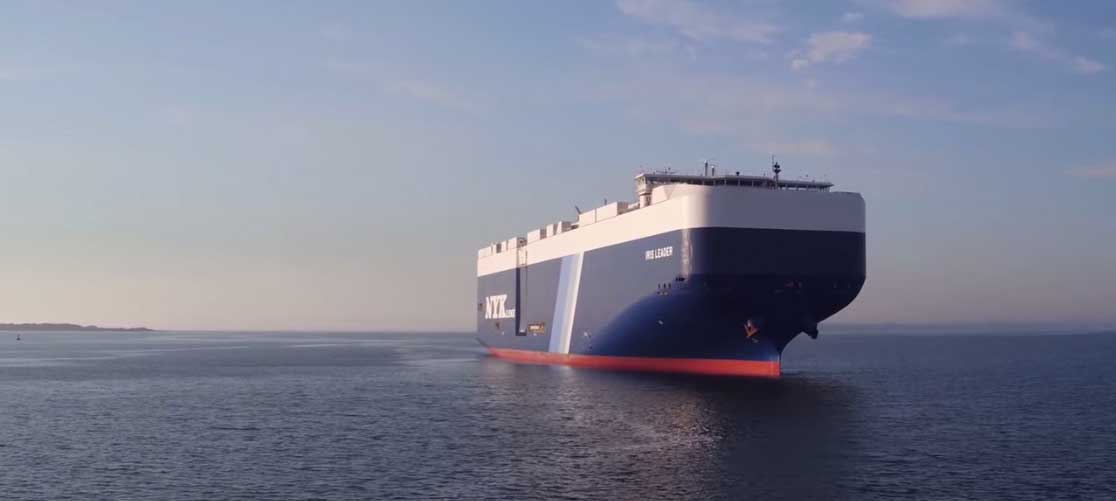 For decades, Rhode Island's ports have made an essential contribution to the state's economy. Year after year they support thousands of jobs and create millions in household income for our families. Meanwhile, our ports generate millions in tax revenue for our state and communities.
This year, Rhode Island voters will have an historic opportunity to build on that success by supporting a $70 million investment in two of Rhode Island's key ports.
With your support, Question 5 will:
Invest $50 million in infrastructure improvements at Quonset's Port of Davisville, and;


Invest $20 million to expand terminal operations at the Port of Providence.
At Quonset's Port of Davisville, one of North America's leading auto importers, the proposal will modernize and repair a key pier. The pier, which is 60 years old, was originally built to last 50 years.
Further up the Bay, the plan will allow the Port of Providence's ProvPort to expand operations. ProvPort currently maintains and manages port operations for the City of Providence, but due to their success, they have now run out of space and are currently unable to attract new tenants.
The $70 million investment will lead to the creation of hundreds of new jobs at both ports and millions in tax revenue for the State of Rhode Island. The plan will also allow Rhode Island to keep pace with Massachusetts and Connecticut who are investing a combined $1.3 billion in their maritime infrastructure.
The proposed improvements would protect existing jobs, pave the way for over a thousand more, and generate millions in additional tax revenue.